"Free of additives" means our products don't contain any E number additives, such as preservatives, artificial colors, or thickeners.
Curious? Find out more now!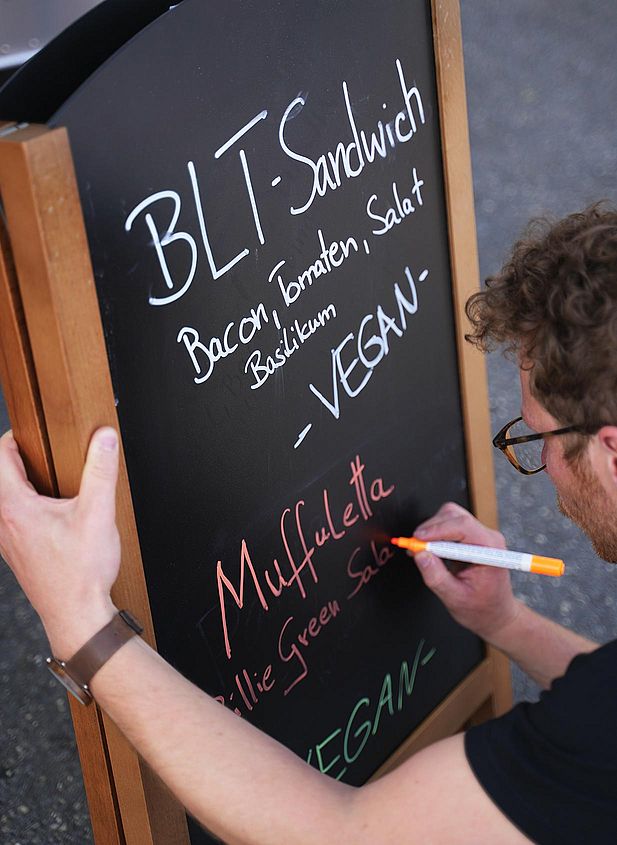 Never miss a beat again and get all the latest news about our Billie Green brand and vegan nutrition.
Get informed now!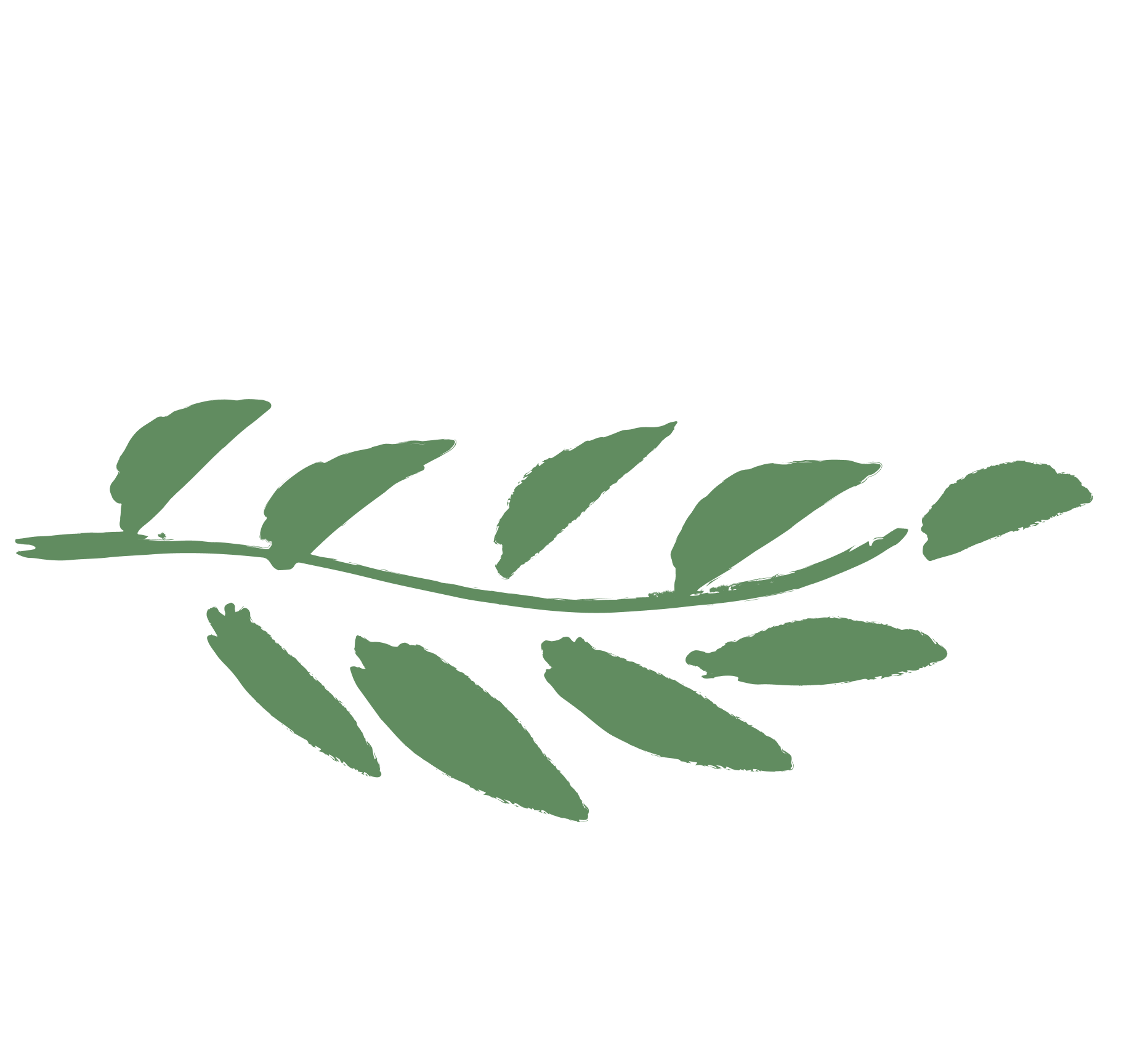 We are
Billie Green
Making delicious, plant-based foods: That is our passion at Billie Green! Learn about our approach with curiosity, creativity, and loads of positive energy here.
Want to know more?
SIGN UP
Sign up now for our free newsletter to get all the latest news on current promotions, our famed Billie Green food truck, our vegan products, and much more!