What job responsibilities can you look forward to in which position? Get an overview of our exciting job responsibilities here.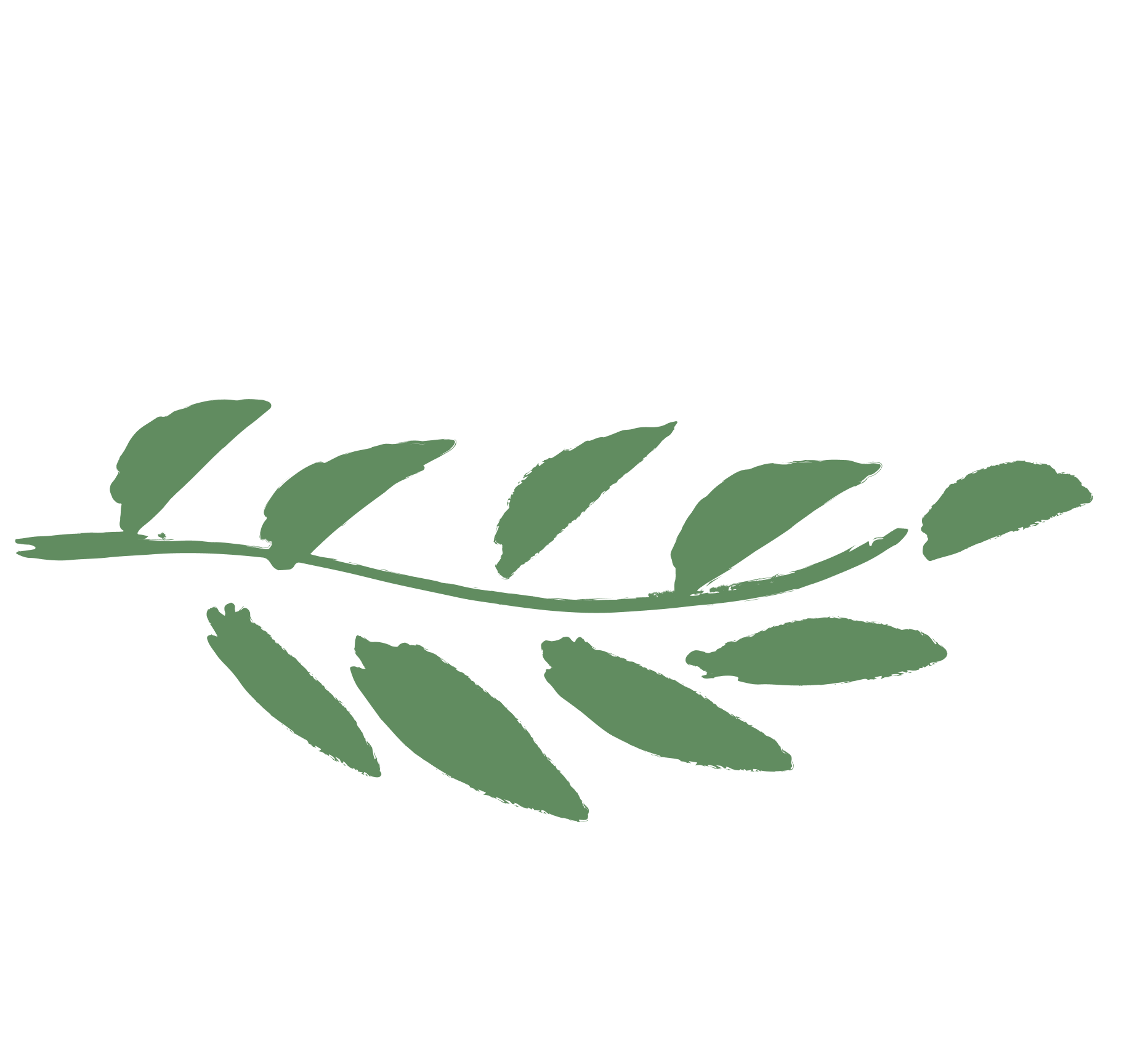 Brand Management and Marketing
As a Brand Manager, you assume all the responsibilities related to our Billie Green brand – for example, you're responsible for the public perception of our brand. From the initial idea via strategy development to implementation in the market, you get to help set the entire process of innovation and development for our brand ... and maybe even new brands. You also make sure that our product portfolio is always up to date.
Sales
As a Sales Rep, you get to use all your enthusiasm and passion in introducing Billie Green to our retail partners so they get excited about our concept and our products. Your motivation is to fill supermarket shelves with Billie Green products.
Product Development
As a Product Developer, you help us keep the development of our vegan product range going at full throttle until together we've created an authentic taste experience! From market research and concept development to the initial recipes, you're right up front all the way!
SUPPLY CHAIN MANAGEMENT
As a Supply Chain Manager, you pull the strings when it comes to coordinating and optimizing our value and supply chains. From the procurement of raw materials to the delivery of finished products, you are our expert for the brand's logistical flows of goods.
PEOPLE & ORGANISATION
As an HR Manager, you are the expert we turn to in all HR matters. You are always on the lookout for highly motivated additions who fit right in with the Billie Green Team. But you're also the "Feel Good Manager". If there are any disagreements in the team, you're always an open ear to turn to.